HeadTurners is a progressive hair salon in Ft. Collins, Co.

As it is not a Spa, the salon's full focus is on total hair care.

With up to date haircolor techniques, hair cuts from classic to ultra trend, and texture balancing perms, you've found the right place, and the right stylist!

Randy Rich@ HeadTurners Salon is a stylist with 35 years of experience in all aspects of hairstyling, and up to date with continuing education.  I can help you find the look thats right for you. Whether its that certain haircut you want, or the perfect  haircolor to make it really sparkle, come visit me  to experience a new fresh look.

While I specialize in hair design, men can get the style they want as well. From a perfect military fade (military discounts 20%), to the latest Euro style, or just a look from a Barber Shop. The salon is a comfortable place for any, and every one.

Welcome to the website of:

Randy Rich Hair Design

at HeadTurners Salon

Randy Rich Hair Design @

HeadTurners Salon

600 S. Mason

Ft. Collins, CO.

Cell: Sunday-Friday. 970-690-5414

Closed Friday at 2PM and all day Saturday.

Notice:

All pricing or specials that appear in any of this websites pages are my own personal pricing structure

and do not reflect the pricing of other stylists.

Be sure to check out "Deals of the month" page for ways to save,

the "Haircolor page" for more details on haircoloring.

I use Aloxxi Hair color. Aloxxi does not test on animals or contain any animal products.  For more information on Aloxxi, please visit:

Aloxxi International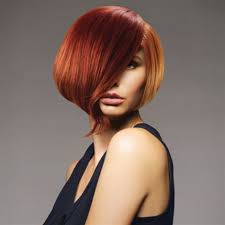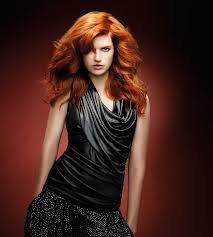 Hours:

Sunday 8-5

Monday-Thursday 8-8

Friday 8-2

Saturday Off

All times are by appointment.

970-690-5414